What are the 5 of the best books to learn web design?
First of, lets take a deep breath, and start to observe what web design agencies are doing wrong, then, we start looking what web designers should learn to improve their skills.
Anyone could design a website. Right? It´s so simple and so intuitive, with so many platforms out there that help us to building our business brand in seconds.
The problem resides in fact that must of the companies want a website, and that is entirely true, but they don't know how to build one, or even worse, the web designer don´t have knowledge to identify or solve a solution for that company.
I want to divide this in two problems.
The web designer should understand without knowledge he can´t do nothing
The companies that aren´t educated to learn the process how to build a website
After all, it's how I learned most of web design myself: just sitting down with a book, and plowing through what examples and tutorials there were inside, and start to feeding my mind.
Learning How to Design Web Pages
HTML (Hyper Text Markup Language) and CSS (Cascading Style Sheets) are the basic languages of web design. They control how you present your content.
For example, think HTML as language like a structure of a car and if you want to style that car with a new color or new wheels you should use CSS, thats the analogy that I want to use, I hope you understand the difference between the two languages.
The thing is, there is no single best web design book for learning web design. However, there are many great books out there. Here's my 5 best books for learning web design.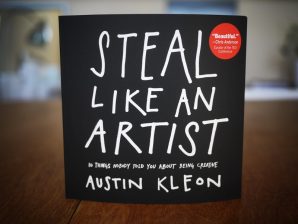 Austin Kleon gives you a good examples with draws of how you steal like and artist. I think this is important to understand, because we live in technology generation that we are constantly steeling information and get inspiration from another artist or artists.
There is a big difference between plagiarize and get some inspiration details. Austin says, that "creativity doesn't necessarily mean being original, but a combination and collaboration of existing ideas and turning them into novel forms".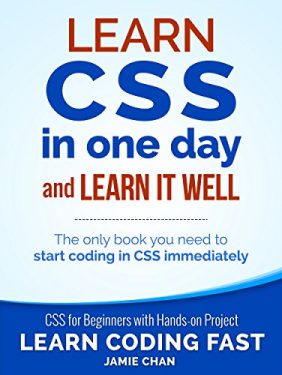 Jamie Chan, convert complex concepts into simple steps to ensure that you can easily master the two languages even if you have never coded before.
This book has carefully chosen examples with images to illustrate all concepts. In addition, images are provided whenever necessary so that you can immediately see the visual effects of various CSS properties.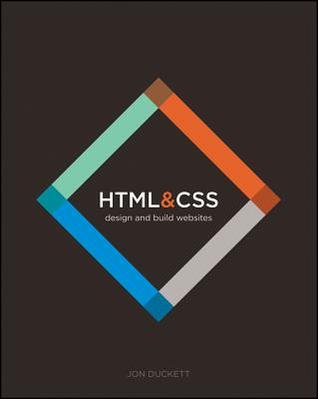 This book has a full package if you want to learn HTML and CSS, however, you need more than that, sometimes you need to update a content management system or e-commerce store, and if you want that, this book is for you!
You will enjoy picking up this book, reading, then referring back to. It will make you wish other technical topics were presented in such a simple, attractive and engaging way!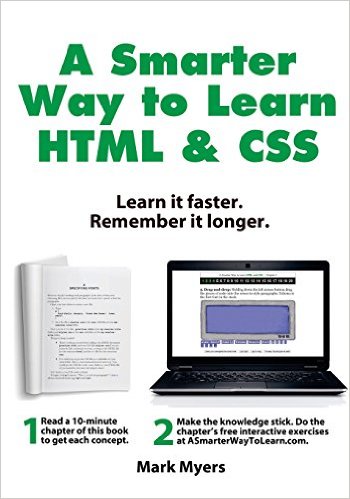 Mark Meyers have done a good job with this book because, he challenge learners to retrieve the information they just read, so if you will read the book, probably, you will make a free interactive online exercises that evaluate your knowledge.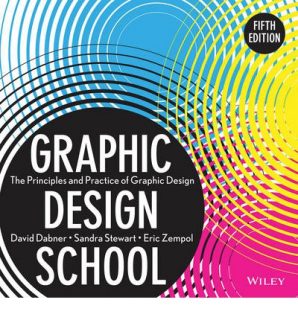 As web designer, you should have all the knowledge to code right? But you need more, you need to draw your layouts, making mockups, create powerful color schemes, choose appropriated fonts, proportions, alignments, spacing with fonts and elements.
So take your time, you should think in your weaknesses and your strong points. And start to learn from your errors, thats the best way to learn something.