FLYERS

CREATION
The flyers or brochures, are called small brochures, which have the function to announce and promote events, services or instructions on a wide range of applications. They aim to reach a particular audience, since they are distributed with the aim of encouraging the attendance of a certain segment of the population to the event, product or service advertised.
Extremely

appealing;

Numerous

sizes and shapes

;

Easy to carry.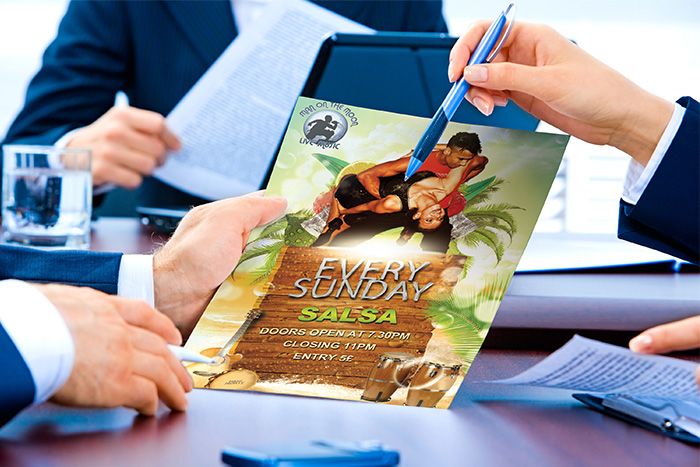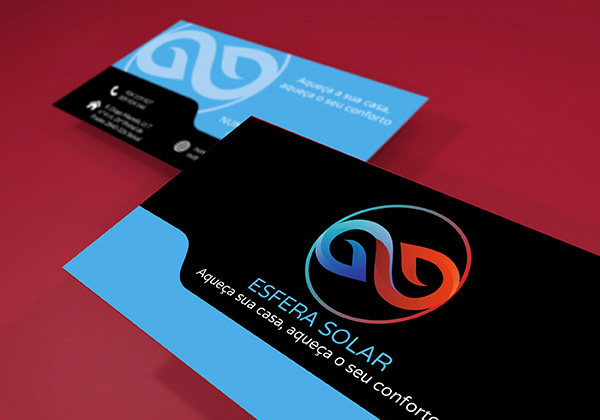 BUSINESS

CARDS
The business card is a tool that can facilitate their negotiations. In any social gathering, events,services, the same is present. Serving as a point of contact and exchange of personal information.
Easy storage

;

Easy to Carry

;

Advertise your

business

with a short

investment.
LOGOS
A logo, is called the way the name of the brand is represented graphically. Invest and create correctly itis one of the measures required to strengthen the image and personality of your company.
Recognition

of your brand

to your customers

;

Use

of its logo

in

multiple formats

and dimensions

of documents and

print

on it.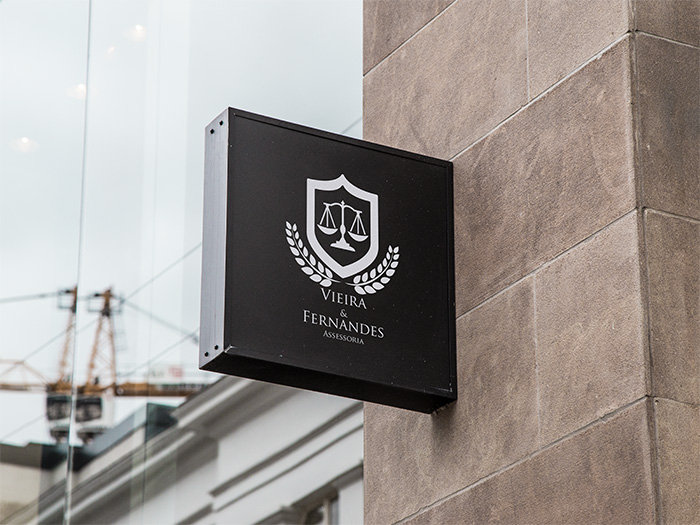 CONTACT US AND REVOLUTIONIZE YOUR BUSINESS
Providing you with a final product that is innovative and unexpected details that create a strong bond with our company.